D CEO January-February 2012
Cover Story
Milli Brown of Brown Books, who brought the world the novel that will soon be an ABC show, has been called an innovative businesswoman—and a manipulator who promises more than she delivers.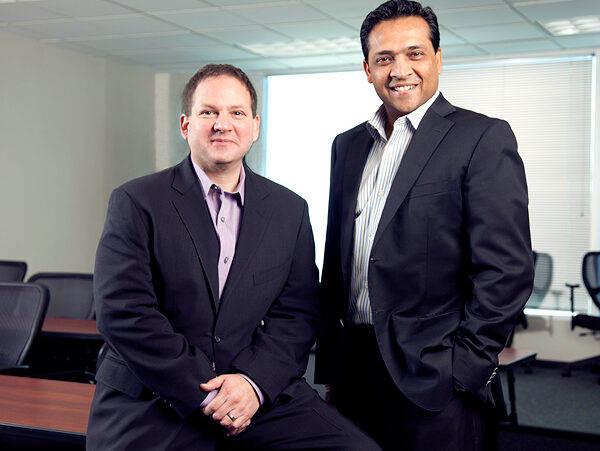 Publications
iTKO scores with a revolutionary software product, thanks to the geek who invented it and a CEO who knew how to grow.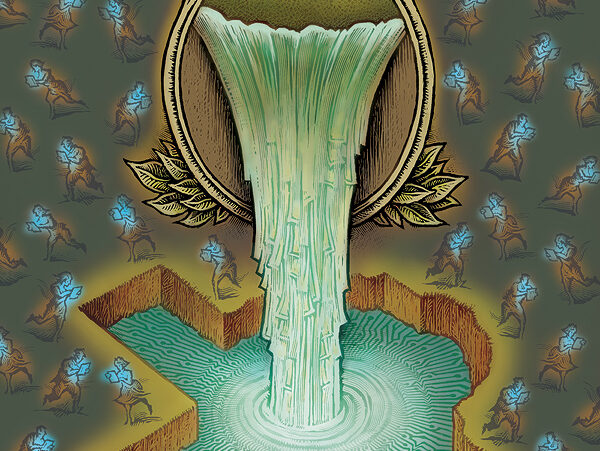 Publications
Despite the humdrum economy, Dallas investors are welcoming new Internet-related companies focused on mobility and better software.
---