Why You Need to Know Larry Kanter
The founder of Kanter Financial Forensics can help settle disputes.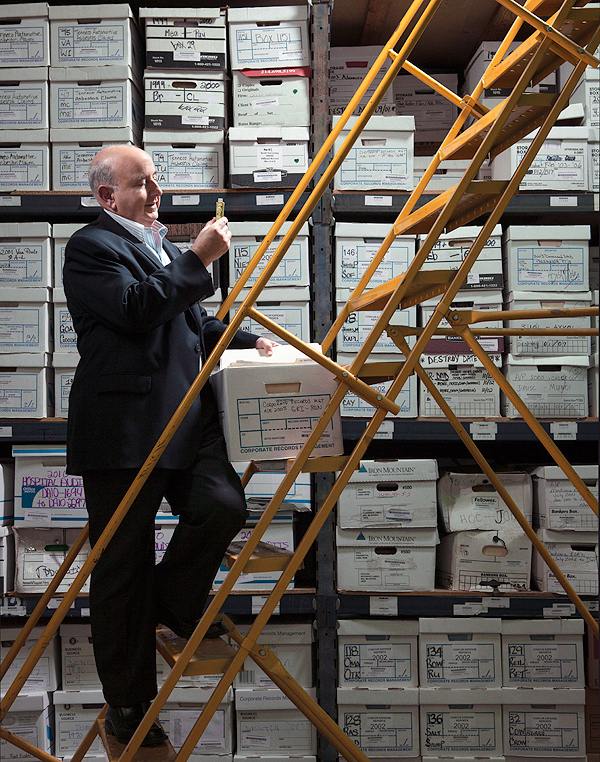 Name
Larry Kanter
Title
Founder & Managing Director of Kanter Financial Forensics LLC

Why You Need to Know Him:
Because Kanter is not your average numbers cruncher. He has expertise in accounting, law, and business operations, and uses their overlap— forensic accounting—to help settle complicated business disputes. One of his most intriguing cases was a 1990s U.S. Senate Banking Committee investigation into the hoarding of Holocaust victims' money by 26 Swiss banks. Kanter led the forensic data-mining effort, unraveling a tangle of financial and customer identity information—all buried in paper documents. His team's work resulted in the restitution of more than $1 billion to the victims, their heirs, and beneficiaries.
Kanter began his career during the U.S. banking crisis of the 1980s, which involved the failure of hundreds of savings and loan institutions and varying levels of fraud, and went on to open the first forensic accounting and technology lab for the accounting firm now known as PricewaterhouseCoopers in Dallas.
Last year he launched his own firm, Kanter Financial Forensics where client work includes everything from uncovering fraud to quantifying lost revenue due to a breach of contract.
Kanter also teaches graduate and undergraduate classes at SMU's Cox School of Business. He says he expects his students will see dramatic changes in their careers, brought  on by technological developments.
"Most of my cases are not black and white, but the facts are," he says.
"Fortunately, advancing technology gives us more power to uncover than to hide them."