D CEO December 2012
Cover Story
Listening skills, integrity, and hard work are the hallmarks of the Texas Rangers legend, recognized by DFW business leaders for his accomplishments in 2012.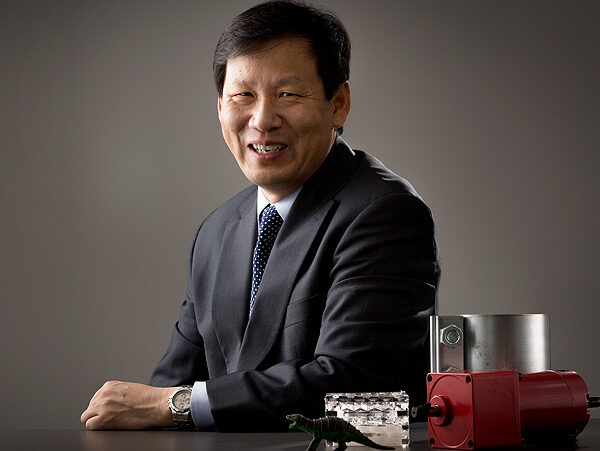 Publications
Ray Sun makes China work for North Texas business.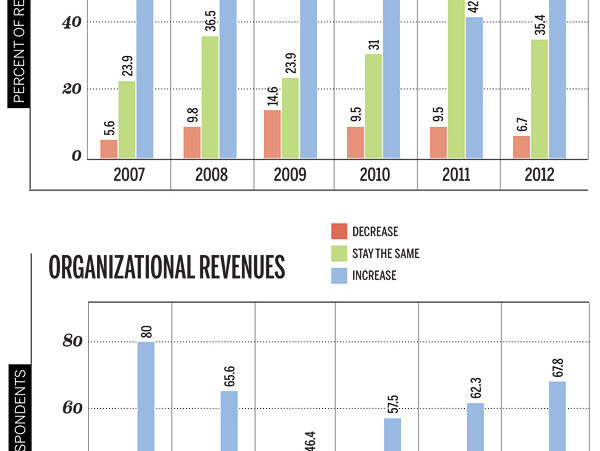 Publications
This year's poll conducted by SMU Cox Business School finds local business leaders a little more optimistic.
Publications
From backyard barbeque to refined soufflés, we present the top tables for your next midday power meal.
---