D CEO October 2011
Cover Story
He left a law career to search for oil and gas on a speculative basis, and once drilled 17 dry holes in a row. He never gave up, though, and today he's a multibillionaire "throwback" to the great Texas energy legends.
Publications
Growing up in a small Gulf Coast town, the real estate developer learned how to persevere and prevail against bigger rivals.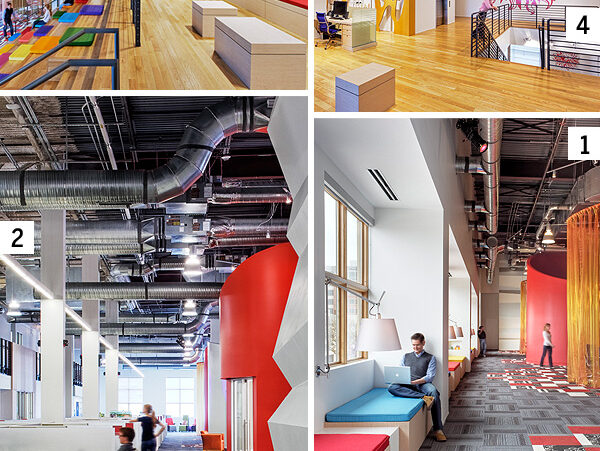 Publications
From Fountain Place to JPMorgan Chase Tower, North Texas is known for its striking office architecture. But the interiors of our workspaces are pretty stellar, too.
---