D CEO November 2011
Cover Story
For years the nation's top currency and coin house, Dallas-based Heritage Auctions has used its founders' entrepreneurial prowess to diversify and flourish in recent years.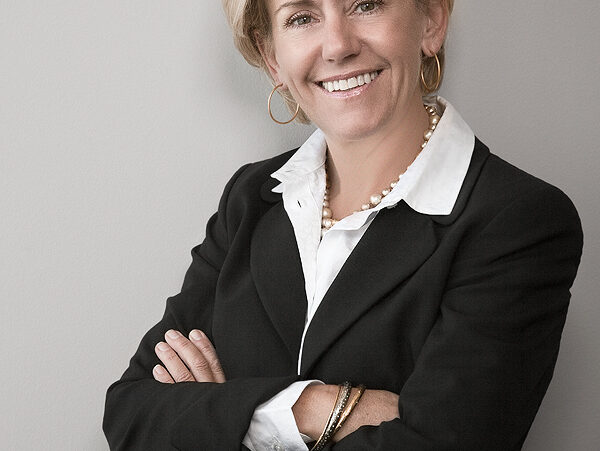 Publications
Thanks largely to the golden touch of CEO Pamela Patsley, the Dallas-based company is back in the chips.

Publications
The honorees in this year's awards for in-house lawyers have taken their roles to a whole new level.
---