D CEO March 2011
Cover Story
He's been touted as the next NBA commissioner. In the meantime, he's been leading the team's dealmaking and revenue growth.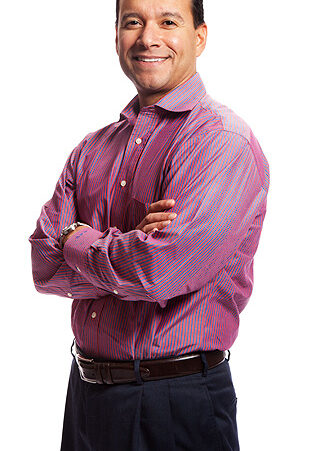 Publications
Three North Texas executives lay out their game plans for 2011.
Publications
These power brokers rose to the top of D CEO's definitive list.
Publications
Life has been a roller-coaster ride for the controversial turnaround specialist, who saves companies by acting like a skilled surgeon—cutting away dead weight to leave viable entities.
---