D CEO July-August 2011
Cover Story
See what the remarkable finalists in this year's Ernst & Young competition have been doing at their growing companies.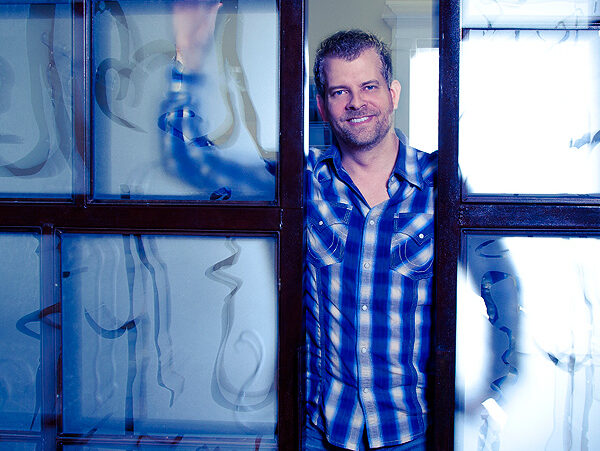 Publications
Whether it's the CEO or an employee who has the condition, harnessing the energy of trendsetting, out-of-the-box thinkers can boost productivity and job satisfaction.
Publications
Tom Slone was an accomplished executive with The Associates. Then he met a silver-tongued Pakistani-American businessman and started a company with operations overseas. A few years later, it all went horribly wrong.
---