D CEO September 2010
Cover Story
There's a sense of urgency at the DSO, where expenses are up and donations are down.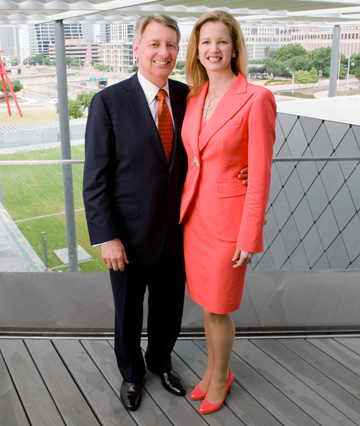 Business
They donate tens of millions of dollars to aid education, the arts, health care and the environment. Here's why.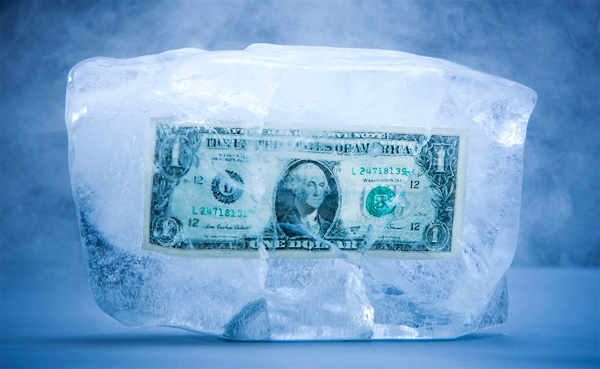 Business
Mid-sized Dallas-Fort Worth companies lead the pack in cutting back at the top. An exclusive new study explains why.
---