D CEO October 2010
Cover Story
CEO David Holl aims to double revenue by revving up his sales force, expanding in international markets, and taking the cosmetics giant online.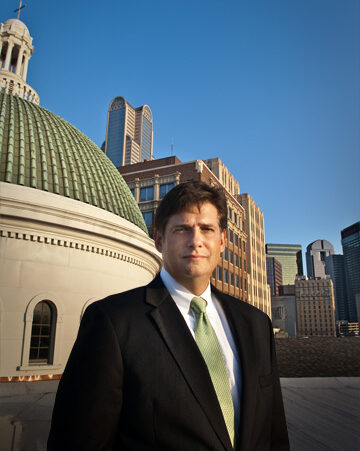 Business
Religion is a big deal in North Texas, and these major local congregations prove it with multimillion-dollar decisions.
Business
No one in the rough-and-tumble world of local governmental PR plays a harder game—and has been more successful at it—than Carol Reed.
---