D CEO November 2010
Cover Story
The former Dallas mayor never quite shook her image as an "anti-business" liberal. Now she's on the payroll of a power company, working to build a $2 billion "clean-coal" plant in West Texas.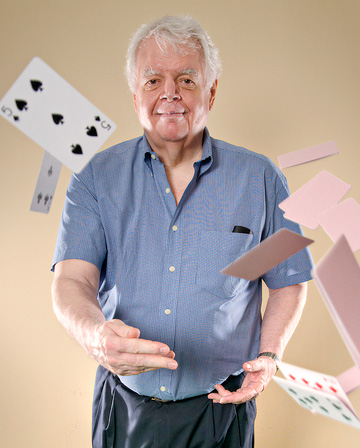 Business
Bob Hamman, a 12-time world bridge champ, has taken advantage of his competitive decision-making skills to start SCA Promotions, a unique prize-indemnity insurer.
Publications
The 17 honorees in the 2010 Corporate Counsel Awards show why attorneys are more important to their companies than ever.
---