D CEO May-June 2009
Cover Story
Cellphone mogul Alan Goldfield and his wife built their dream home—35,000 square feet north of Hickory Creek—seven years ago and promptly put it on the market. They're still waiting for a buyer.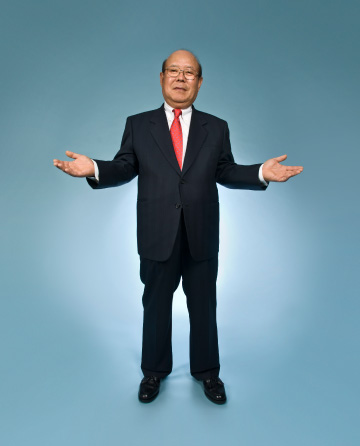 Publications
Even in a down economy, the Moon family has found the formula for retail success.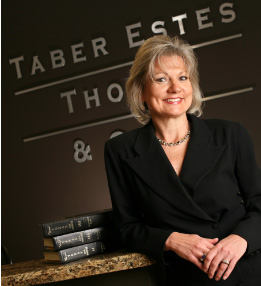 Publications
For years these firms have been trying to diversify their ranks with women and other minorities. So what's the holdup?
---