From Winter 2009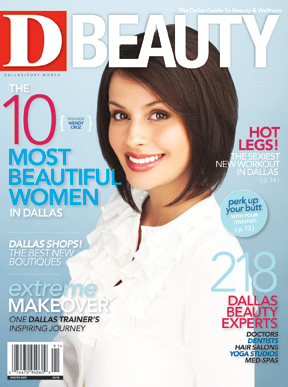 Debbie Quintanilla, former stylist to Dr. Phil and his wife, Robin, was known as the "Lash Lady From America" when she taught in Milan. Lucky for us, she's right here in Grapevine (and now in Irving, too). The cost for such expertise is $200 to $500 for individually set lashes that last six to eight weeks. Quintanilla, who is all about customizing each look for her clients, says lash seekers should always opt for a certified professional. (She's certified with Prima Diva Eyelash Extensions.) 2Q Salon, 2040 Glade Rd., Ste. 304, Grapevine. Hightower Suites, 665 W. LBJ Fwy., Irving. 817-442-8470. twoqsalon.com.
Get the ItList Newsletter
Be the first to know about Dallas' best events, contests, giveaways, and happenings each month.