From Winter 2009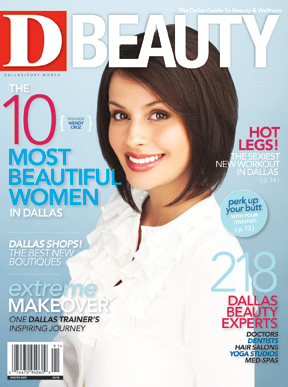 photography courtesy of Pranaa
Allergy victims, take note. The nasyam therapy at Pranaa Ayurveda Spa & Yoga benefits those suffering from above-the-neck ailments such as congestion and migraines. The process begins with a head and face massage followed by a steam treatment to open nasal passages. Medicinal herbal oil is then dropped into the nostrils to clear congestion and detox the head. Additional appointments may be necessary, but results are often felt within hours. LakeSide Market, 4017 Preston Rd., Ste. 532, Plano. 972-608-0402. pranaa.com.
Get the ItList Newsletter
Be the first to know about Dallas' best events, contests, giveaways, and happenings each month.