From Winter 2009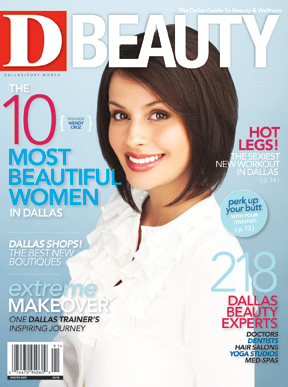 photography courtesy of Nelle & Lizzy
No need for the tattoo needle to wear your loved ones' names proudly on your body. Skip the ink and check out Nelle & Lizzy. Created by Fort Worth moms Page Doby and Martha Gensheimer, these sophisticated, personalized sterling silver rings let you keep your favorite people close at hand 24/7. Choose just one band or up to three intertwined bands to stamp with names or special memories. Bracelets and necklaces are also available. Rings priced $48 to $98. 817-926-6336. nelleandlizzy.com.
Get the ItList Newsletter
Be the first to know about Dallas' best events, contests, giveaways, and happenings each month.