From Winter 2009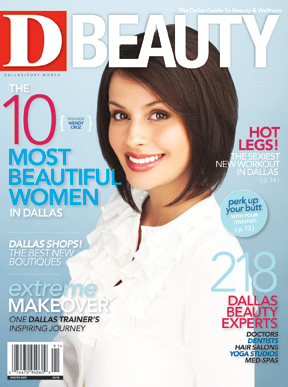 At LifeSpan Medicine, it's less about personal trainers and tape measures and more about what's happening on the inside. Members begin with a comprehensive evaluation that tests, well, almost everything, including cholesterol and hormone levels. A physician studies the results, and patient and doctor create a plan for improvement. Program participants get plenty of support in meeting their goals, as well as a follow-up every six months. 2706 Fairmont St. 214-303-1888. lifespanmedicine.com.
Get the ItList Newsletter
Be the first to know about Dallas' best events, contests, giveaways, and happenings each month.