From Winter 2009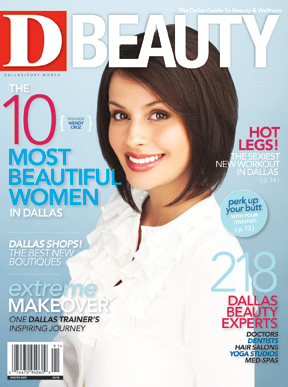 photography by John Gay
photography by Vanessa Gavalya
Cassie MacGregor, the Dallas milliner behind The House of MacGregor line of hats, adds a fresh twist to the old-fashioned. Besides custom-made designs, which she makes in her Bishop Arts studio, MacGregor also sells her vintage-inspired creations at V.O.D. in Victory Park. From fedoras to bridal pieces, this hat champ has you—and your head—covered. V.O.D., 2418 Victory Park Ln. 214-754-0644. ahatbycassie.com.
Get the ItList Newsletter
Be the first to know about Dallas' best events, contests, giveaways, and happenings each month.