From Winter 2009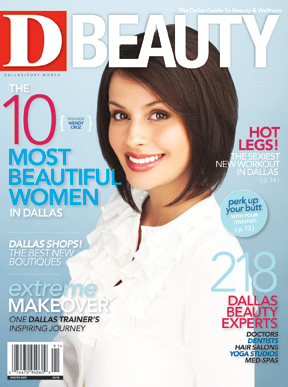 photography courtesy of HaloSalon
At HaloSalon and Color Lab, they do things a little differently—in a good way. Owner Jennifer Rabideau and her small staff are dedicated to continuing education; creating a soothing environment; and providing high-quality cuts, color, and state-of-the-art treatments. They also offer apprentice rates for a trim or color with a licensed hair professional still in training. 6333 Camp Bowie Blvd., Ste. 252, Fort Worth. 817-737-4256. halocolorlab.com.
Get the ItList Newsletter
Be the first to know about Dallas' best events, contests, giveaways, and happenings each month.