From Summer 2009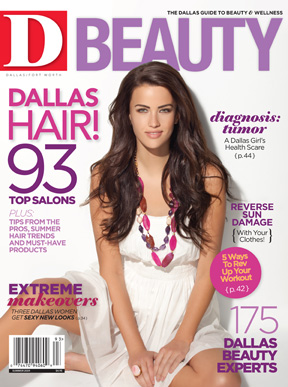 Grocery shopping is a drag, so why not let The Movement Dallas do it for you? Sign up for the organic produce co-op—it's $25 a year for membership and $50 every two weeks for the food—and get a bountiful bin of high-quality goods. Think big bags of potatoes, oranges, apples, and carrots; stalks of celery, kale, lettuce, and chard; fresh berries, bananas, and broccoli. It feeds two easily for two weeks. They also have all-natural meat and dairy from nearby farms. 5210 McKinney Ave., Ste. 250. 214-521-9200. www.themovementdallas.com.
Get our weekly recap
Brings new meaning to the phrase Sunday Funday. No spam, ever.