From Spring 2009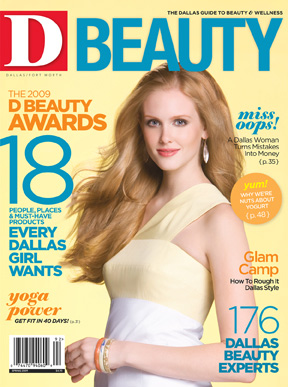 When it comes to heart health, knowledge is power. That's where ViaScan of Las Colinas comes in. Using the EBT (electron beam tomography) heart scan, ViaScan can detect cardiovascular disease long before other tests can—and even before any symptoms arise. If the scan discovers a problem, taking action early enough can slow or even reverse the damage. What's not to love about that? 349 E. Las Colinas Blvd., Ste. C, Irving. 800-585-2702. 123bodyscan.com.
Get the ItList Newsletter
Be the first to know about Dallas' best events, contests, giveaways, and happenings each month.