From Spring 2009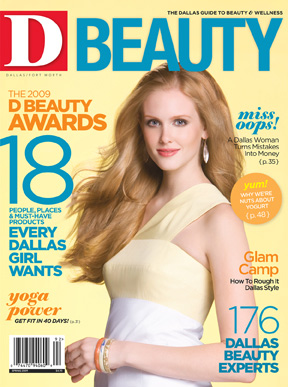 Online boutique ShuAddikt supports the shoe-dependent with designer lines such as Betsey Johnson and Carlos Santana and a concierge service that caters to personal styles. Real personal stylists help each customer select designs specific to her taste. They will even alert shoppers to new styles and keep them on hold. www.shuaddikt.com.
Get our weekly recap
Brings new meaning to the phrase Sunday Funday. No spam, ever.