From Spring 2009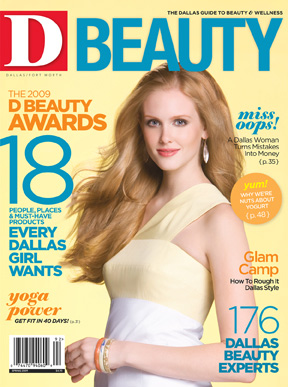 Fight Club Dr. Greg Seal began training in Brazilian jujitsu about a decade ago. Now he has a black belt and his own martial arts-focused gym. Octagon, his full-service fitness facility, offers training in jujitsu, judo, kickboxing, Muay Thai, mixed martial arts, and more. The women's boot camp sessions and the self-defense program for women are also worth a look. Memberships start at $75/month. 4152 Cole Ave., Ste. 104. 214-521-6662. octagonmma.com.
Get our weekly recap
Brings new meaning to the phrase Sunday Funday. No spam, ever.