From Spring 2009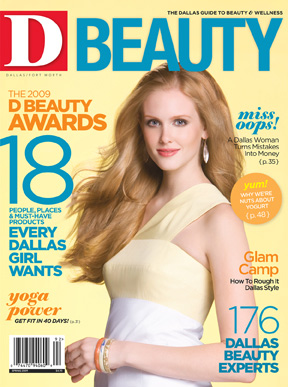 We prefer food that's as good for our bodies as it is for our pocketbooks, so we love Newflower Farmers Market, coming soon to Henderson Avenue. (The first in this area is in Plano.) The grocery store sells mostly organic produce and other comestibles at the lowest possible prices, meaning you might pay 88 cents for a half-pint of blueberries or $5.99/lb. for freshly made chicken salad. (Compare that to $9.99/lb. at Whole Foods.) We were also thrilled to find prepackaged, single-serving pecan and parmesan-crusted tilapia in the freezer section for only five bucks. 1800 N. Henderson Ave.; 3312 Preston Rd., Ste. 100, Plano. 972-599-2942. sfmarkets.com.
Get the ItList Newsletter
Be the first to know about Dallas' best events, contests, giveaways, and happenings each month.