From Spring 2009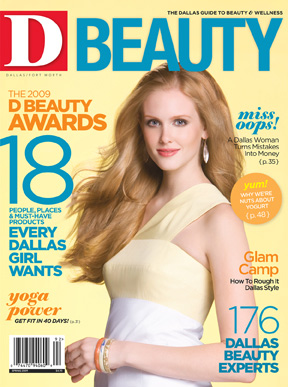 Embrace spring trends, even in the office. A ruffled blouse, colorful cardigan, and tailored skirt create a sleek look that means business. Keep it simple with a neutral belt and shoes, but add a bright bag and chic glasses for a shot of sass.
And check out these 14 accessories to glam up at work.
Get our weekly recap
Brings new meaning to the phrase Sunday Funday. No spam, ever.