From Spring 2009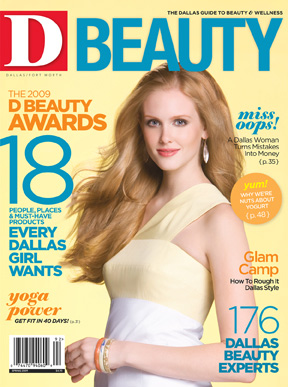 Taking inspiration from the French term eau de vie, meaning water of life, V Spa at the Hilton Anatole opened last year as part of the Verandah Club's $2.9 million renovation. And a few mil can really do the trick. Luxurious and modern with an Eastern vibe, V Spa offers the usual high-end spa services, plus Sonya Dakar products and Om Aroma & Co. organic skincare. Second Floor, Verandah Club, Hilton Anatole Hotel, 2201 Stemmons Fwy. 214-761-7800. vspadallas.com.
Get our weekly recap
Brings new meaning to the phrase Sunday Funday. No spam, ever.