From Spring 2009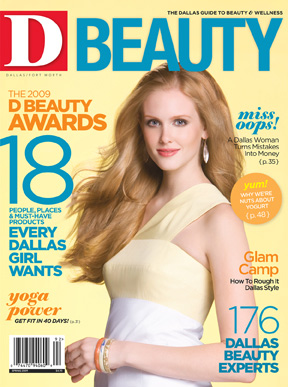 Remember when exercising was fun? It was actually called playing, and the hula hoop was a staple. Well, the hoop is back, and Fairview resident Julia McPherson is here to teach you how. Her class combines aerobic dance moves and a little belly dancing with hula-hooping for a low-impact workout. Find her next four-week workshop at sassyhoops.com or call 469-742-0968.
Get our weekly recap
Brings new meaning to the phrase Sunday Funday. No spam, ever.