From Spring 2009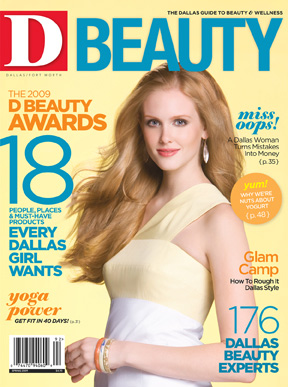 At the brand-new boutique gym Vert. Fitness & Wellness, owner Trevor Marum shuns the trainers-as-cheerleaders idea. Sure, he motivates his clients, but he's also up-front with them. He lets them know that fitness requires a long-term commitment. If you want to make the changes last, you need discipline, even after your trainer stops yelling in your ear and patting you on the back. Marum works with clients on an individual basis to design a program that's just right for them. 1909 N. Henderson Ave. 310-985-0756. www.vertfitnesswellness.com.
Get our weekly recap
Brings new meaning to the phrase Sunday Funday. No spam, ever.