From Spring 2009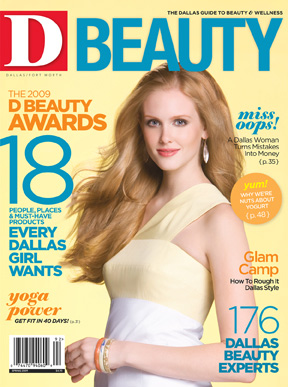 When Stephanie Houston got bored with her closet, a friend saved her wardrobe's life by creating 63 new outfits using existing pieces. That's how 9s Style was born. 9s sends chief stylist Mikalyn Young (bottom left) and trained assistants to a client's home to make over existing attire. For $379, clients walk away with more than 30 new outfits and a "prescription" for new pieces to purchase. 428 S. Central Expwy. 214-922-8117. 9s-style.com.
Get our weekly recap
Brings new meaning to the phrase Sunday Funday. No spam, ever.