From Spring 2009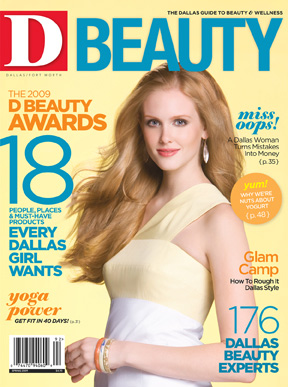 At Chill Bubble Tea, each tea- or fruit-based smoothie is served over small, chewy pieces of freshly made tapioca. The fresh fruit bubble teas—which come in such flavors as kiwi, banana, and mango—are all natural and made from handpicked fresh fruit. Also try the loose-leaf tea and frozen yogurt. 13465 Inwood Rd., Ste. 115. 972-233-2888. www.chillbubbletea.com.
Get our weekly recap
Brings new meaning to the phrase Sunday Funday. No spam, ever.