From Spring 2009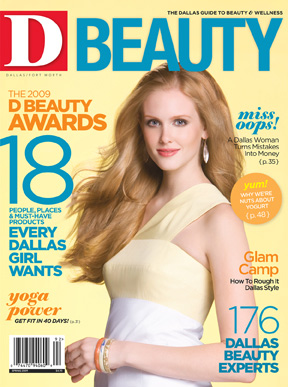 Wood is the word at Fourply Designs. The two husband-and-wife teams behind the jewelry line—Beth and Kevin Dotolo in Dallas and Michelle and Jake Salz-Smith in San Diego—design custom rings and bracelets handmade from eight species of wood that run the gamut from exotic to salvaged. Their current rosewood stock, for example, is from a reclaimed dresser. In the near future, expect earrings and necklaces in the lineup. fourplydesigns.com.
Get our weekly recap
Brings new meaning to the phrase Sunday Funday. No spam, ever.