D Beauty Spring 2009
Cover Story
Our second annual tribute to the people, places, and services that help us keep up appearances.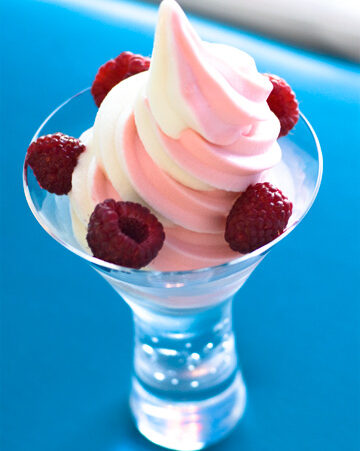 Publications
Dallas frozen yogurt shops are multiplying faster than Brangelina (with more on the way). Here are 7 reasons why we love the sweet, healthful—and now ubiquitous—treat.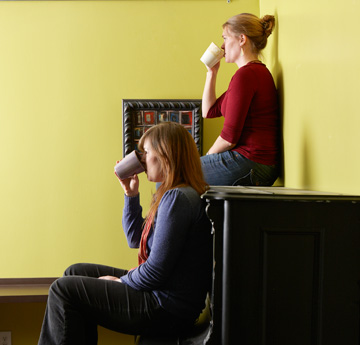 Publications
When these four Dallas ladies abandoned unfulfilling corporate careers to pursue their true callings, they started new jobs—and new lives.
Fashion
A splash of color could be just what you need this spring.
---