From Winter 2008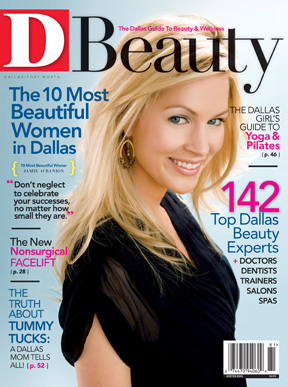 Now we have one more reason to love lululemon: a bigger store at Galleria Dallas. Bring the kids for Story Time Stretch and they can hang out, strike a yoga pose, and read a book with a staff member while you try on some groove pants. Complimentary yoga classes are a good-for-you excuse to hit the mall on Saturday morning. 13350 N. Dallas Pkwy., Ste. 2285. 972-385-2316. www.lululemon.com.
Get our weekly recap
Brings new meaning to the phrase Sunday Funday. No spam, ever.