From Winter 2008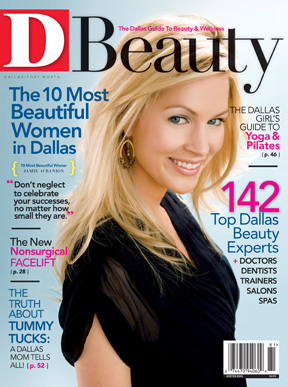 Let your stress melt away in the tranquil atmosphere of the new Veria Wellness Center. Sip on complimentary hot tea while perusing the organic clothing and skincare lines, or take a seat at a computer to search for supplements and homeopathic remedies, many of which are available in-store. Indulge in a spa treatment, take part in a yoga class or wellness seminar, or plant yourself in the cozy sitting area to watch Veria's natural health channel (currently on DishNetwork channel 9575). WiFi service is available, too. 1900 Preston Rd., Ste. 201, Plano. 972-612-9428. www.veria.com.
Get the ItList Newsletter
Be the first to know about Dallas' best events, contests, giveaways, and happenings each month.