From Winter 2008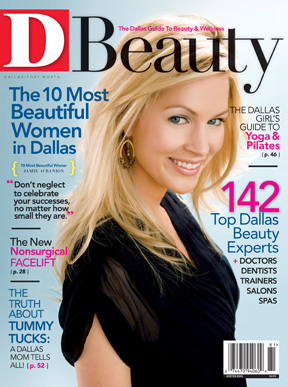 Just passing by a Clinique counter brings back memories of first makeup sessions and high school dances. But now the global beauty brand has revamped its approach for a much more scientific feel. A "diagnostic center" allows eye-level shopping, and a diagnostic mirror helps trained consultants give customers an up-close skin assessment before prescribing necessary products. Seems our old favorite has adopted a sleek, modern attitude. www.clinique.com.
Get the ItList Newsletter
Be the first to know about Dallas' best events, contests, giveaways, and happenings each month.