From Summer 2008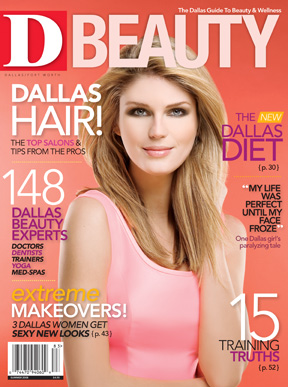 Delicious salads and innovative appetizers are enough to make us frequent YumiToGo.com, which recently opened on Lemmon Avenue. But we're powerless to resist this cheerful takeout and delivery outpost because we can order online, request a delivery time, and it arrives as promised. (They deliver to Uptown, downtown, Oak Lawn, and the Park Cities.) Among our favorites: the Asian chopped chicken salad, an overflowing bowl of cucumber, shiitakes, red bell pepper, snap peas, and tomatoes tossed with Chinese parsley, sesame seeds, sliced almonds, crunchy ramen noodles, and hot-off-the-wok lemon-scented chicken. Did we mention it's big enough to make two meals? 5200 Lemmon Ave. 214-528-9864.
Get the ItList Newsletter
Be the first to know about Dallas' best events, contests, giveaways, and happenings each month.