From Summer 2008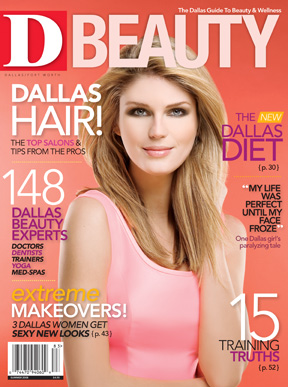 A trip to your dentist may be the ticket to slimming down. The DDS System for weight loss is a retainer-like insert that reduces the size of your oral cavity. Translation: you take smaller bites, you eat more slowly, your body has time to sense when it's full, and you eat less. $400 at 21st Century Dental, 4301 N. MacArthur Blvd., Ste. 100, Irving. 972-255-3712. www.21stcenturydental.com.
Get our weekly recap
Brings new meaning to the phrase Sunday Funday. No spam, ever.