From Summer 2008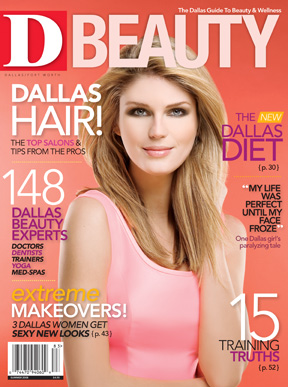 Hard Night Good Morning tackles the problems busy bees and social butterflies know all too well. This "facial cocktail," created by Dallas woman D'Andra Simmons, gives tired skin a boost with its antioxidants, essential oils, and other firming ingredients. It may not help you drag your butt out of bed, but your skin will be raring to go. $155 at Stanley Korshak, 500 Crescent Ct., Ste. 100. 214-871-3600. www.dandrasimmons.com.
Get the ItList Newsletter
Be the first to know about Dallas' best events, contests, giveaways, and happenings each month.