From Summer 2008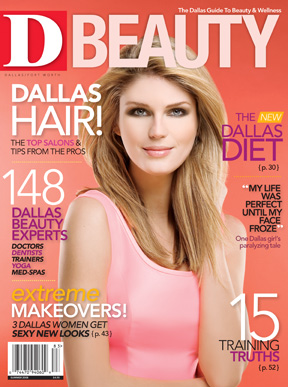 After being closed for more than a year to undergo a $36 million renovation, the Stoneleigh Hotel is back open for business. The historic hotel has added a spa, offering a delicious menu of treatments such as massages, facials, body scrubs, mani/pedis, hair removal, and salon services. We love the 50-minute Stoneleigh Luxe Spa Paraffin Pedicure with a single-use botanical paraffin application, performed using deliciously fragrant—and vegan—Spa Ritual products. Book a massage, and you'll get to recline on one of the most comfy beds—and luxurious sheets—we've ever been on. 2927 Maple Ave. 214-871-7111. www.stoneleighhotel.com.
Get the ItList Newsletter
Be the first to know about Dallas' best events, contests, giveaways, and happenings each month.