From Summer 2008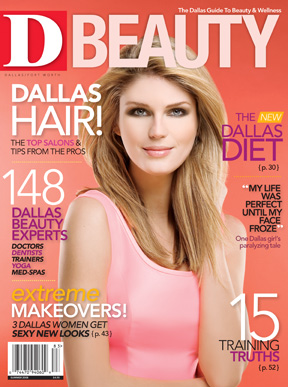 photography by Maxine Helfman
1. Korres Sweet Orange Sunscreen Emulsion SPF 15 ($23/Sephora) accelerates tanning.
2. Brighten your day with the fresh scent of Masaki Matsushima Mat Orange Perfume ($60/Sephora).
3. Perfume your home with the essential oils in Archipelago's Orange Soy Candle ($29.50/Tango Zango).
4. Baronessa Cali's Tarocco Wash ($32/calicosmetics.com) purifies and hydrates skin with olive oil and Sicilian red oranges.
5. Pacifica Tuscan Blood Orange Solid Perfume ($14/Anthropologie) is just right for summer nights.
6. Try L'Occitane En Provence Ruban d'Orange Soft Skin Scrub ($34/L'Occitane) in the bath, or apply directly to skin to exfoliate.
7. Dr. Bronner's All-One Citrus Orange Pure-Castile Soap ($4/Whole Foods) is certified organic.
8. Smooth your skin with Bella Bronze Tarroco Orange & Walnut Exfoliator ($17/bellabronzesun.com).
9. Red Flower Italian Blood Orange Softening Hair Conditioner ($32/redflower.com) strengthens hair with natural flower extracts.
Get the ItList Newsletter
Be the first to know about Dallas' best events, contests, giveaways, and happenings each month.