From Summer 2008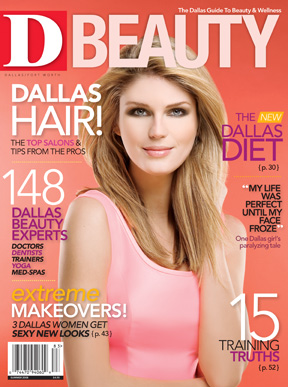 Organic food packaging can sometimes be a turnoff. Crunchy, brown wrappers, muted colors—you know the drill. Thankfully, Natsumi Gelato + Frozen Yogurt turns that idea on its ear. The newly opened Natsumi uses only natural and organic ingredients, yet the shop is bright and modern and cool. With exotic gelato flavors such as ginger goji berry and mango kulfi, grabbing dessert here will have you feeling healthy and adventurous. 2323 N. Henderson Ave., Ste. 105. 214-823-1707. www.natsumiusa.com.
Get our weekly recap
Brings new meaning to the phrase Sunday Funday. No spam, ever.