From Summer 2008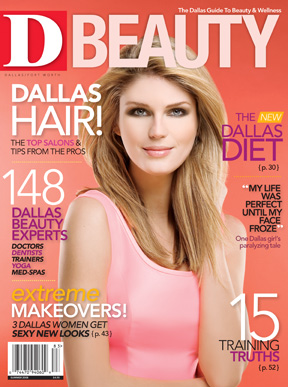 Aqua Medical Spa has a cure for the Mondays. The Monday-only package includes an hour-long deep cleansing facial and a 50-minute, full-body massage (stone, deep tissue, or sports) for $150. That's a $40 savings. Can you think of a better way to kick off your week? 6405 Hillcrest Ave.; 2222 McKinney Ave. 214-443-0100. www.aquarx.com.
Get the ItList Newsletter
Be the first to know about Dallas' best events, contests, giveaways, and happenings each month.