From Summer 2008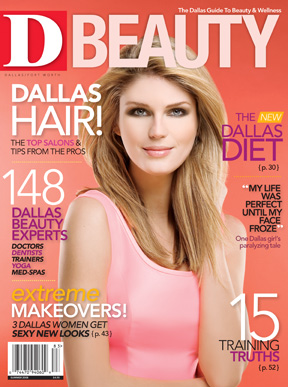 First known as a rehabilitation technique for people with nervous system damage, the Feldenkrais Method is now helping everyone from children with cerebral palsy to gals who want to amp up their golf swing. Feldenkrais veteran Kachina Abeita uses gentle movements and focused exercises to help clients increase range of motion and improve flexibility. Named for its creator—a mechanical engineer and martial arts expert—Feldenkrais also improves posture and reduces stress. $100/session. 5206 McKinney Ave., Ste. 103. 214-521-4798.
Get the ItList Newsletter
Be the first to know about Dallas' best events, contests, giveaways, and happenings each month.