From Summer 2008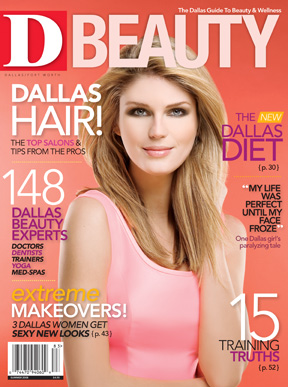 It's official: Fish Express hearts your heart. Several menu items have received the Medical City Heart Healthy endorsement, so you can indulge (guilt-free) in delectable dishes such as the salmon burger with chipotle glaze, blackened mahi mahi tacos (our favorite), or grilled yellow fin tuna. This casual eatery also offers chicken dishes, salads, and fruit for when you're craving something a little more earthly. 5921 Forest Ln., Ste. 200. 972-490-3474. www.myfishexpress.com.
Get the ItList Newsletter
Be the first to know about Dallas' best events, contests, giveaways, and happenings each month.