From Summer 2008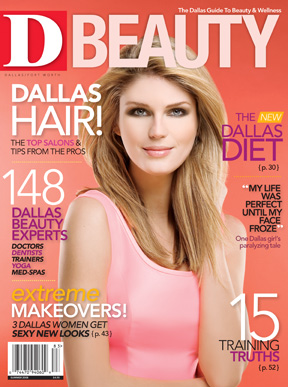 Green Spot Market & Fuels is Texas' first earth-friendly gas station and convenience store. From hot coffee to frozen meals, almost nothing at this one-stop shop contains harmful ingredients. Can't get to Whole Foods for some Emergen-C, Ezekiel 4:9 bread, or chlorine-free diapers? Green Spot has you covered. Biodiesel fuel is also offered in addition to regular unleaded gas. 702 N. Buckner Blvd. 214-319-7768. greenspotmarket.com.
Get our weekly recap
Brings new meaning to the phrase Sunday Funday. No spam, ever.