From Summer 2008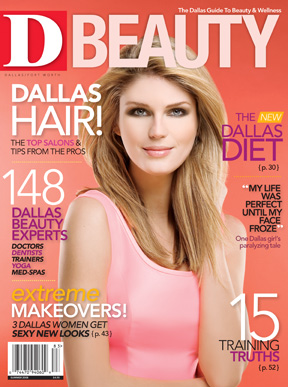 Dallas celeb Angie Harmon is the latest starlet to create a PlantLove botanical lipstick for cosmetics company Cargo. The two shades, inspired by her daughters, Faith (muted mauve) and Grace (iced strawberry sorbet), come with wildflower seeds; just moisten, plant, and watch them grow. The biodegradable tubes are made of corn, rather than petroleum-based plastic, and Cargo donates $2 from the sale of each lipstick to St. Jude Children's Research Hospital. $20 at Sephora, 220 NorthPark Center, Ste. 2236. 214-378-8177. www.sephora.com.
Get the ItList Newsletter
Be the first to know about Dallas' best events, contests, giveaways, and happenings each month.