From Summer 2008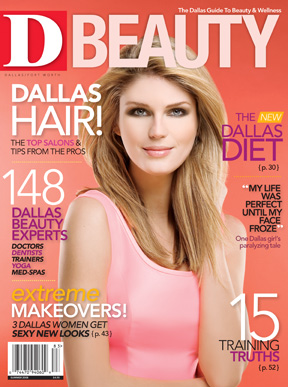 There's a new weapon in the battle against acne. Using a vacuum and broadband light energy, Isolaz therapy painlessly purifies the pores from the inside out. The vacuum sucks out the dead skin cells and cleanses the pores while the light kills bacteria and treats redness. Isolaz is also fast: acne can clear in as little as 24 hours after the first session. Treatments start at $375 at Daireds Salon & Spa Pangea, 2400 W. I-20, Arlington. 817-467-9991. www.isolaz.com.
Get our weekly recap
Brings new meaning to the phrase Sunday Funday. No spam, ever.