From Summer 2008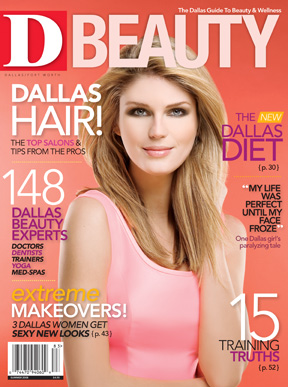 Stress, poor diet, and lack of sleep are just a few factors that can lead to adrenal fatigue, which in turn leads to PMS, depression, weight gain, anxiety, and other hormonal unhappiness. Luckily, Dr. Margaret Christensen can help. Christensen's next five-week Cleanse and Clear detox session—a great start to adrenal health—is set for fall at her Christensen Center for Whole Life Health. 9601 White Rock Trail. 214-553-5522. www.christensencenter.com.
Get the ItList Newsletter
Be the first to know about Dallas' best events, contests, giveaways, and happenings each month.