From Spring 2008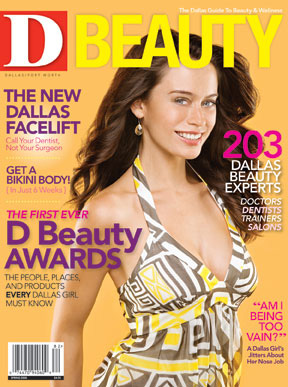 photography by Dave Shafer
Radiant Chinese Herbs & Tea Lounge is more than just a place to enjoy a warm, soothing beverage. Sure, you can sip teas from around the world; the regular menu features 30 varieties primarily from China, Japan, and Taiwan. But it's also a Chinese herb clinic and martial arts studio. 4021 Belt Line Rd., Ste. 302, Addison. 972-385-7222.
Get the ItList Newsletter
Be the first to know about Dallas' best events, contests, giveaways, and happenings each month.