From Spring 2008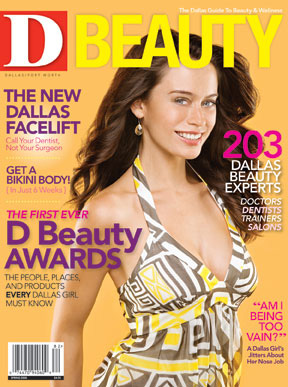 photography by John Gay
The lentil, spinach, and feta salad in the prepared case at Whole Foods is hardly a ho-hum side. The lentils are an excellent source of protein, the spinach is full of iron, and the spicy red onion and tangy feta temper the sweetness of the dried cranberries. Tossed with red wine and balsamic vinegars, this dish is absolutely scrumptious. $8.99/pound at Whole Foods Market. www.wholefoods.com.
Get our weekly recap
Brings new meaning to the phrase Sunday Funday. No spam, ever.