From Spring 2008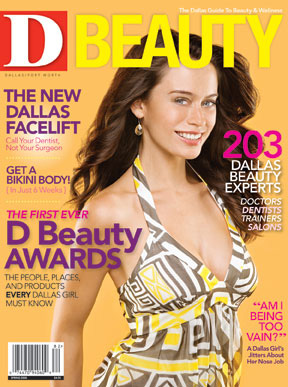 The magnificent view of the Mandalay Canal at Mokara Salon & Spa provides a soothing setting for a toe-pleasing pedicure.
photography courtesy of reatiler
Omni Hotels has launched a new line of luxury spas, starting with our very own Omni Mandalay at Las Colinas. Mokara Salon & Spa, in the former Spa Atelier space, features a full menu of treatments for face, hair, and body. The customizable facials are a must. (Try combining the Expertise Facial with microdermabrasion for a little extra glow.) And the pedicure room overlooking the Mandalay Canal is the perfect place to help you feel refreshed inside and out. 215 E. Las Colinas Blvd., Irving. 972-402-8883. www.themokaraspa.com.
Get the ItList Newsletter
Be the first to know about Dallas' best events, contests, giveaways, and happenings each month.