From Spring 2008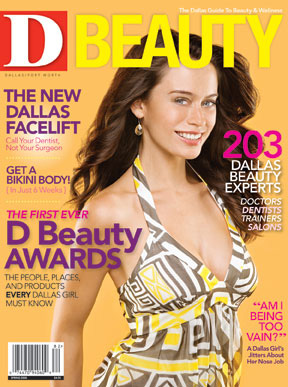 If your idea of preparing a meal involves the words "Lean" and "Cuisine," it's time to check out the Central Market Cooking School. Hands-on classes include everything from sushi basics to making your own fresh pasta. We're looking forward to author Pam Anderson's class in May. "The Perfect Recipe for Losing Weight & Eating Great" features meals that are "fast, foolproof, flavorful, and fun." 5750 E. Lovers Ln. 214-361-5754. www.centralmarket.com.
Get our weekly recap
Brings new meaning to the phrase Sunday Funday. No spam, ever.